Location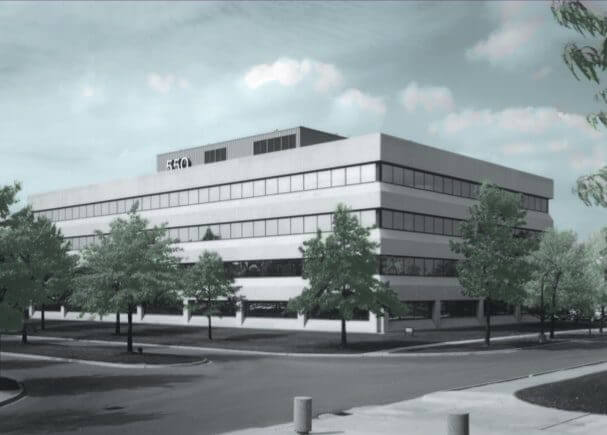 550 Stephenson Highway  |  Suites 100 – 110
Troy, Michigan 48083
Get Directions 
Phone: 248.589.1078  |  Fax: 248.589.1631
Carnegie Institute is located at 550 Stephenson Hwy., Troy Michigan, about 1/4 mile North of 14 Mile Road and one block West of I-75, with offices, classrooms and laboratories on the first floor of the 550 Building. The modern facilities of this beautiful four story building and the surrounding area make its campus-like atmosphere an ideal setting for an educational institution. Ample parking facilities adjacent to the building are provided.
School Visits
You are invited to visit Carnegie Institute to explore your career interests and options. Find out for yourself whether a career in one of the allied health specialties is for you.
Please note: Prior to making a career decision or a commitment to enroll, Carnegie requires two school visits. 
This policy allows time to make an informed decision which is essential for student satisfaction and ultimate career success. The school is open for tours daily for 9:00 AM to 4:00 PM, Monday through Friday; evening tours can also be scheduled. The Admissions staff is available to answer questions about our specialty programs and tech related career opportunities in health services and technologies.