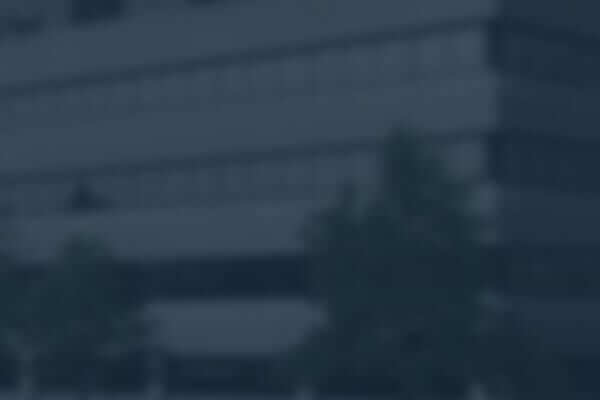 Is a Career in the Healthcare Field Right For You?
Take the Free 3-Minute Career Training Readiness Quiz!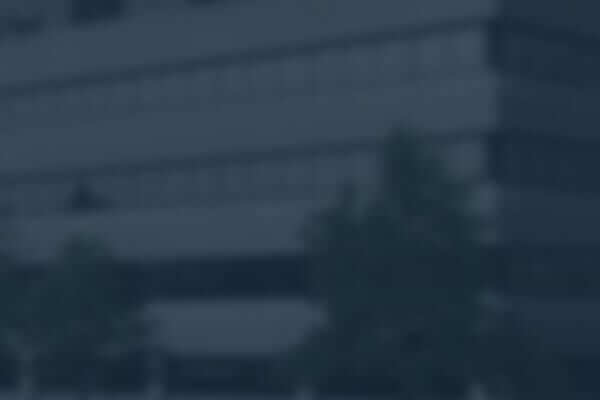 75th Annual Commencement Exercises
Take a look at the graduate pictures captured at our 75th Commencement Exercises!
Congratulations to our Class of 2022! Check out the graduates' pictures celebrating their academic achievements!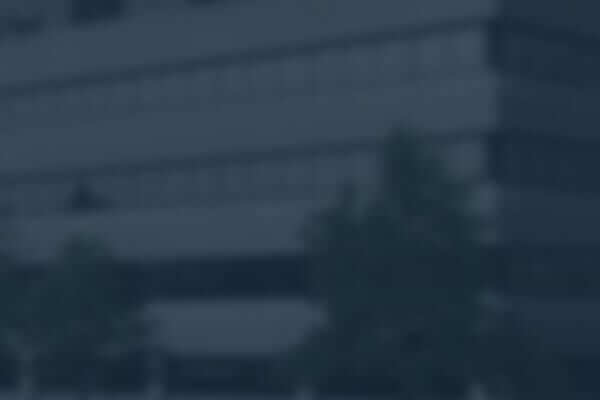 Medical Employers need Carnegie graduates!
Leaders in allied health education since 1947…
Explore our many allied health programs. Learn why Carnegie Institute is the best answer for your training and educational needs. Discover how training at Carnegie will open many employment doors and career advancements for you. Begin your career plans today. Call us at 248.589.1078 and schedule a Visit.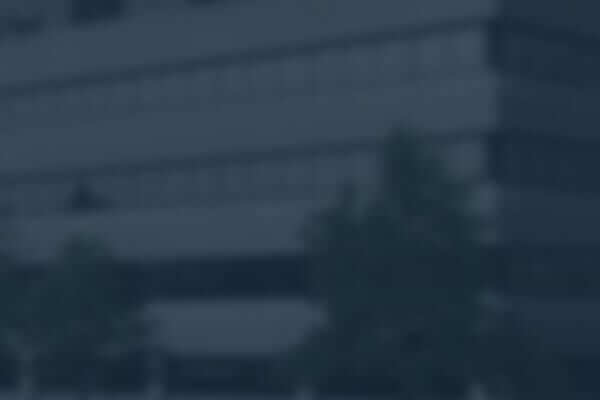 Summer Quarter starts June 26, 2023! Call us at 248.589.1078.
Online & practical application classes (Hybrid delivery). Learn about our accredited, allied health training programs. Meet with an Admissions Officer. Review our affordable tuition and successful career placement statistics! Speak with our Financial Aid Director.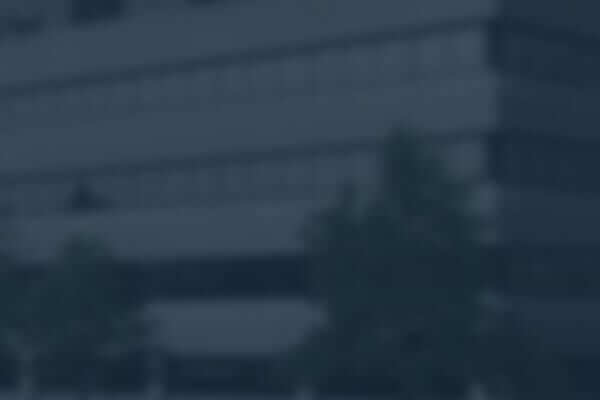 Don't Take Our Word For It
See What Our Graduates Have to Say!
Hear about the Carnegie experience directly from our students.