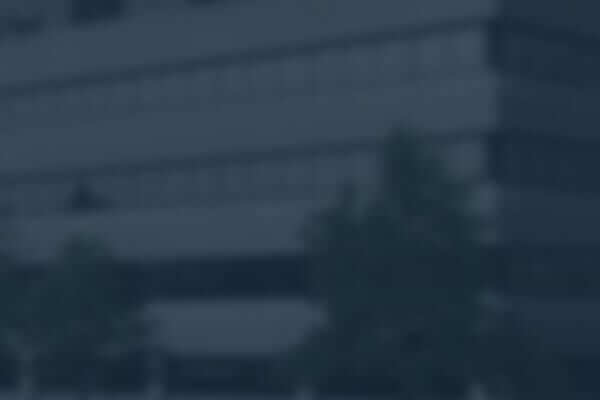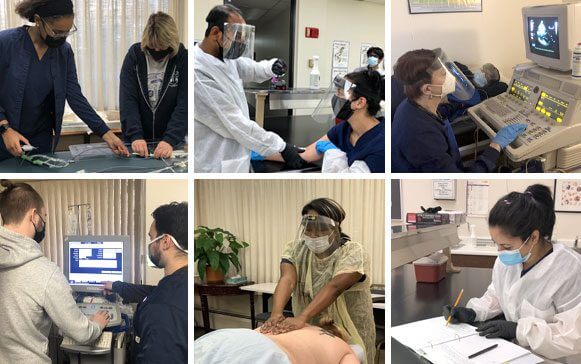 Is a Career in the Healthcare Field Right For You?
Take the Free 3-Minute Career Training Readiness Quiz!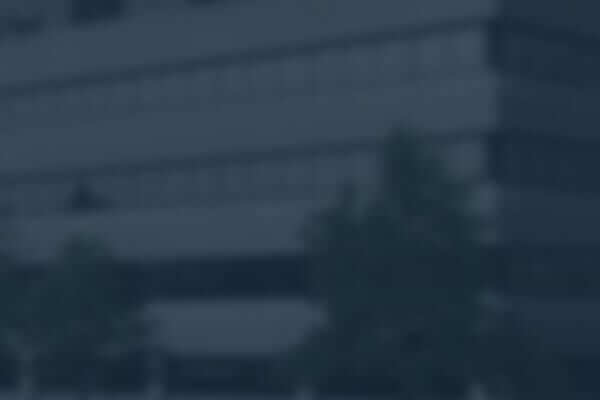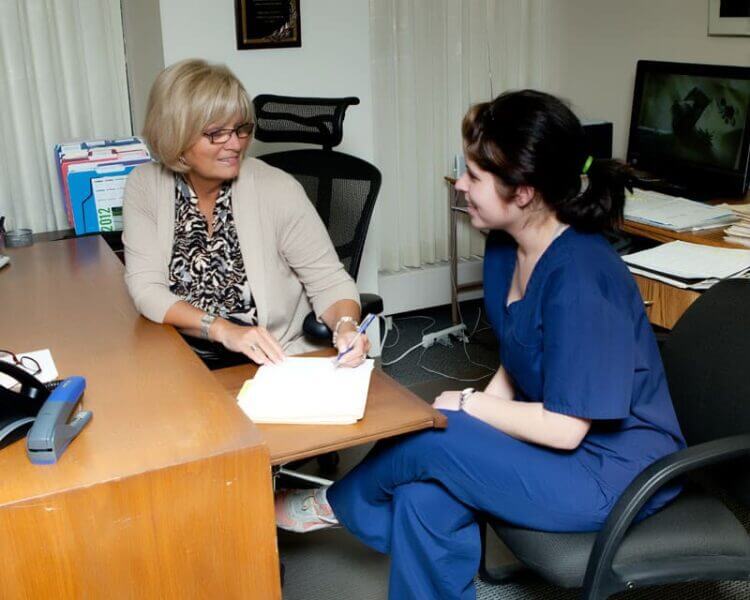 Financial Aid
How can I afford school?
Learn About the Financial Aid Programs Available to you if you Qualify.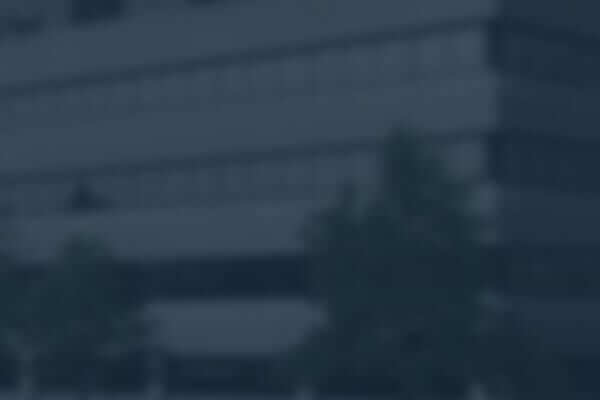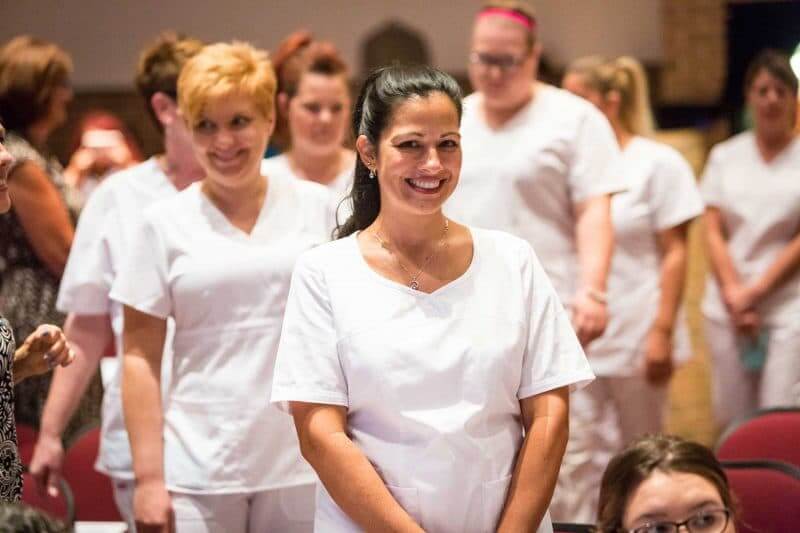 76th Annual Commencement Exercises
We invite you to spend a fun-filled celebratory day with us for the 76th Annual Commencement Exercises. Join us this Sunday, September 10th, 2023 at the Troy Athens H.S. Auditorium at 2:00 PM.
Celebrate the academic accomplishments of the class of 2023. We are so proud and see a bright future ahead for our graduates!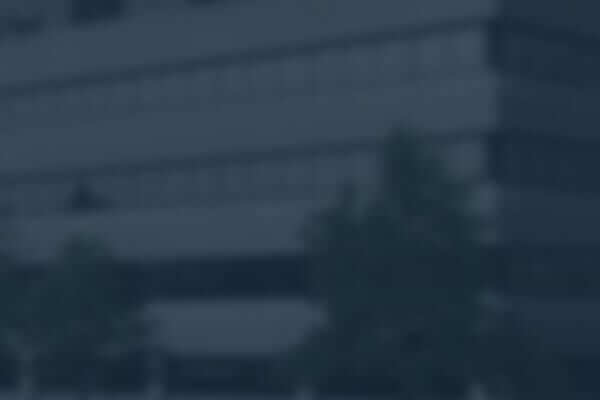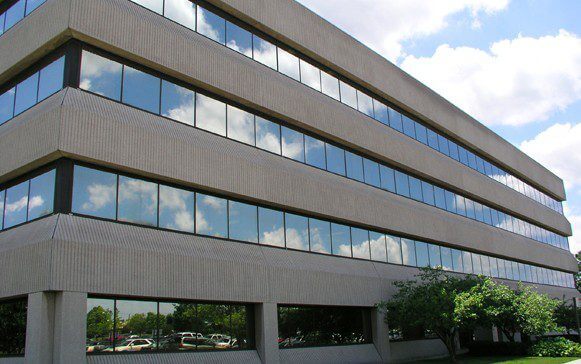 Winter Quarter starts January 2, 2024! Call us at 248.589.1078.
Online & practical application classes (Hybrid delivery). Learn about our accredited, allied health training programs. Meet with an Admissions Officer. Review our affordable tuition and successful career placement statistics! Speak with our Financial Aid Director.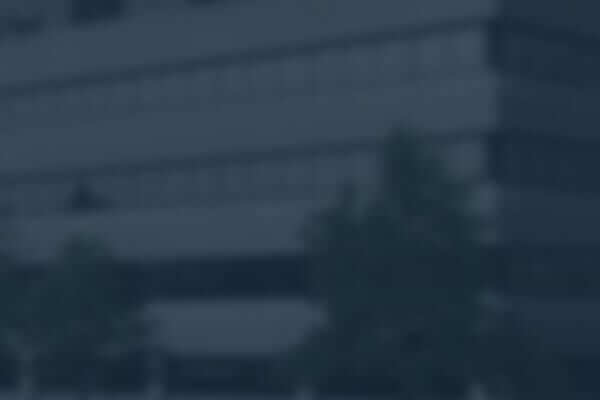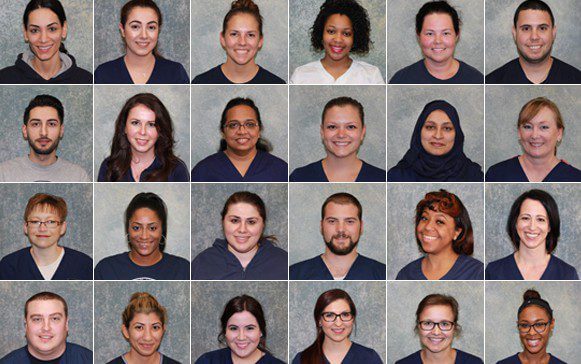 Don't Take Our Word For It
See What Our Graduates Have to Say!
Hear about the Carnegie experience directly from our students.