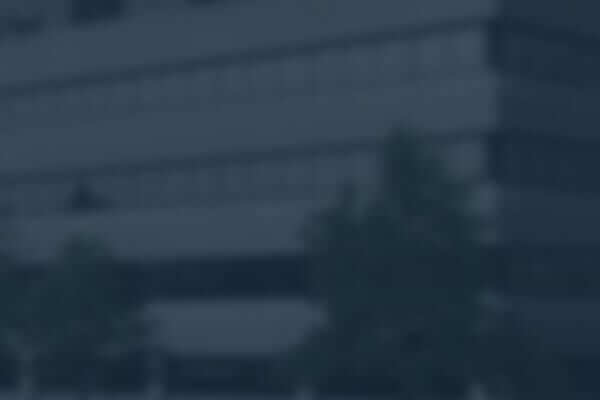 Meet & Greet
Tuesday, April 11th - 1:00 PM - 6:30 PM
You are cordially invited to a "Meet and Greet" on Tuesday, April 11, 2017 at Carnegie Institute between the hours of 1:00 PM – 6:30 PM.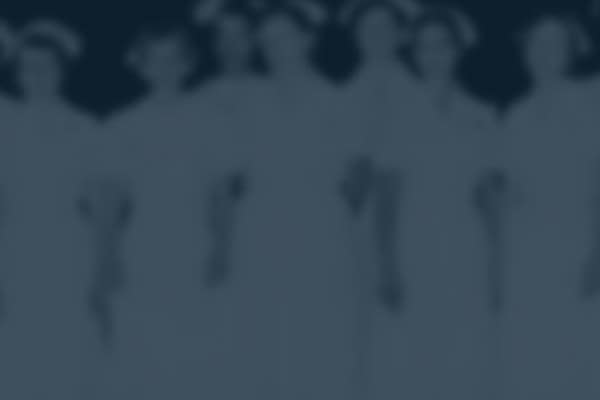 Proudly Celebrating 70 Years
1947 - 2017
Since 1947, Carnegie Institute has been making a difference by providing quality allied health education and training to thousands of graduates in a wide range of health career services.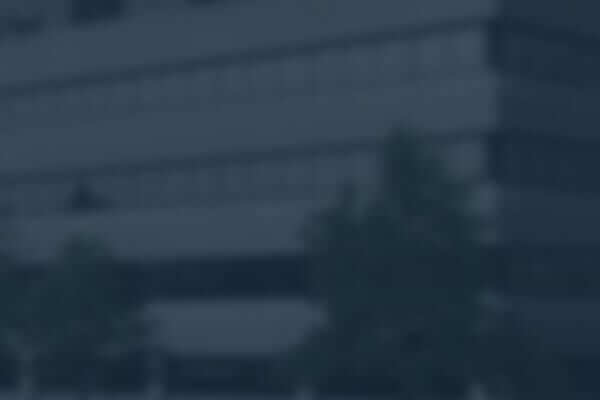 69th Annual Commencement Exercises
Congratulations to our 2016 graduates!
Thank you to our faculty, staff, and graduates.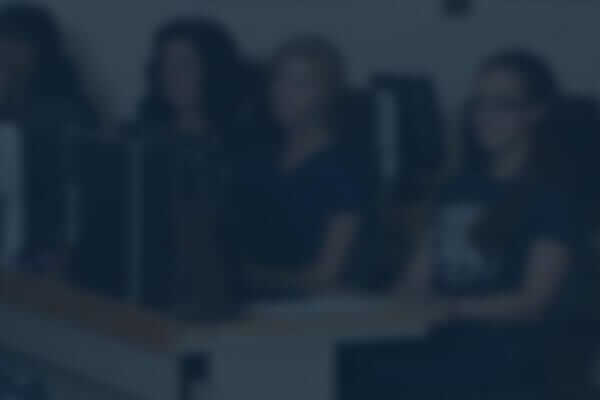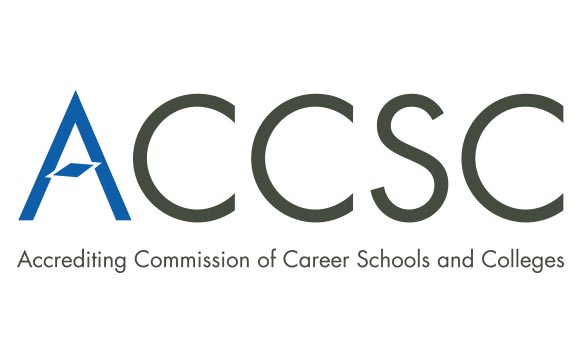 ACCSC School of Excellence Award
Carnegie Institute has been recognized by the Accrediting Commission of Career Schools and Colleges as a 2014 ACCSC School of Excellence.