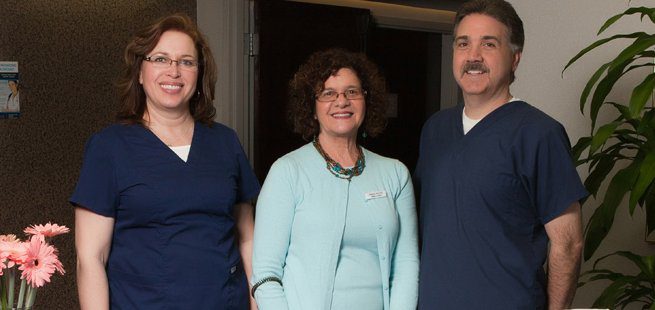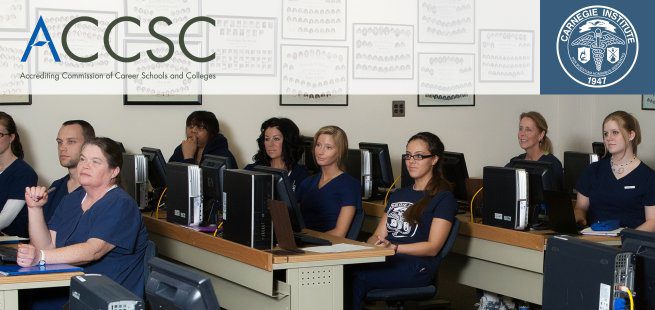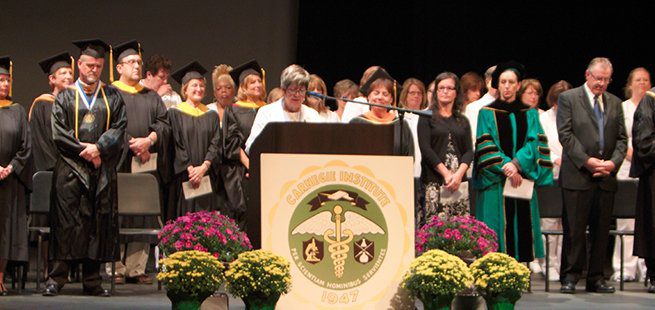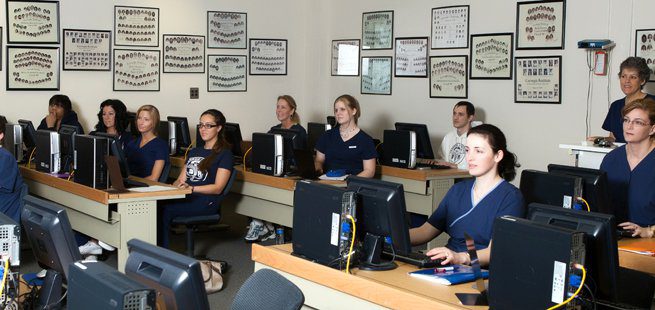 Our Programs
A specialist in the initial interpretation of the ECG and in the performance of cardiac ultrasound and Doppler testing procedures.
A dedicated specialist in the study and recording of electrical activity of the brain and nervous system utilized in medical evaluations.
A specialist in the recording and interpretation of data used in the detection of various forms of heart disease.