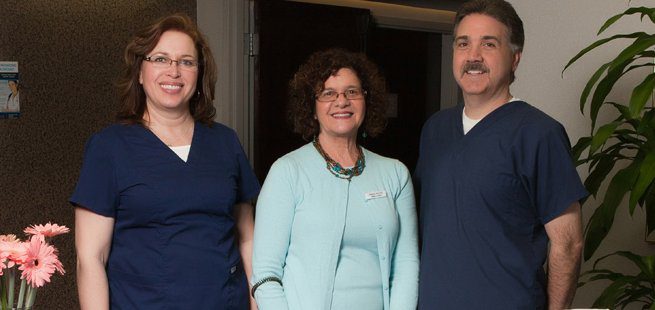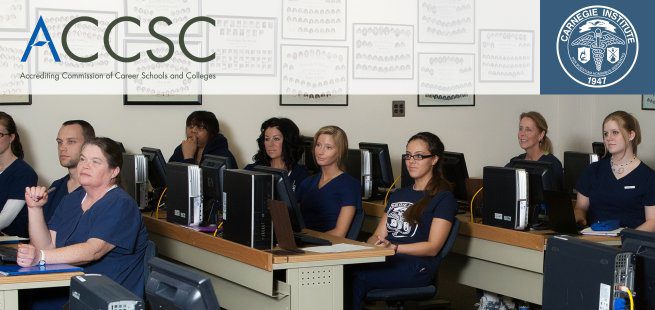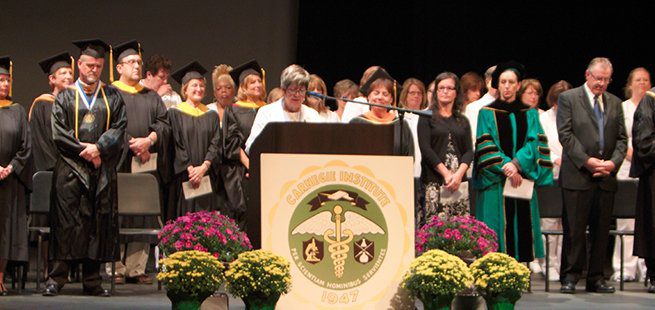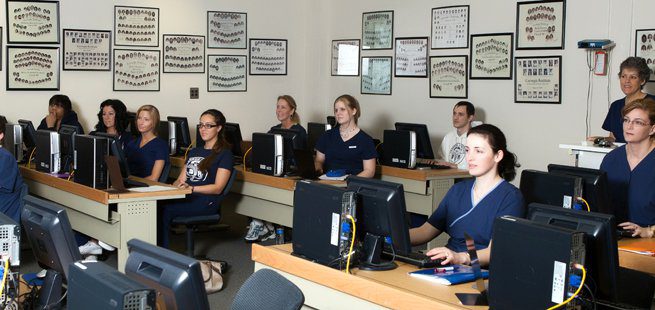 Our Programs
A specialist in the recording and interpretation of data used in the detection of various forms of heart disease.
A professional in the interpretation of abnormal cardiac rhythms in order to assist in device therapy and interventional procedures.
A highly skilled professional in the performance of vascular diagnostic ultrasound and Doppler studies.