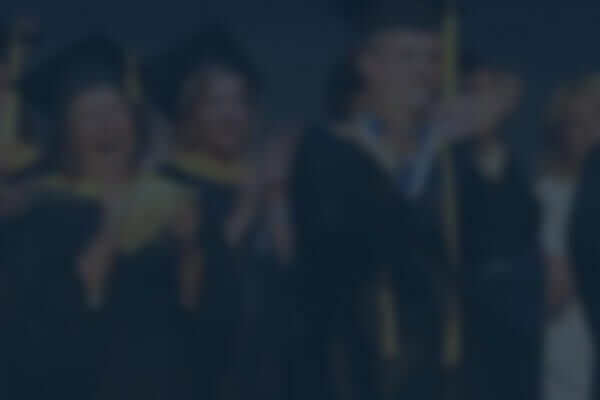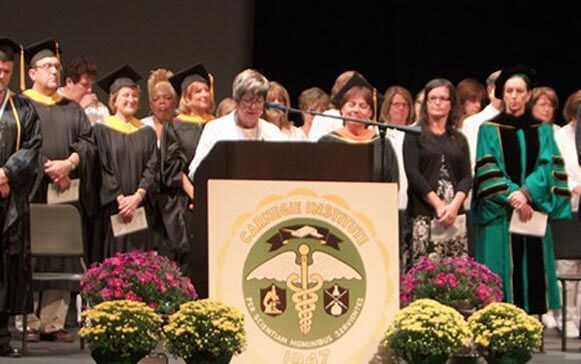 68th Annual Commencement Exercises
Sunday September 13th at Troy Athens High School
On this special day, the scholastic achievements of our graduating Class of 2015 will be publicly acknowledged. Special guests, school officials and members of our faculty will participate in the exercises.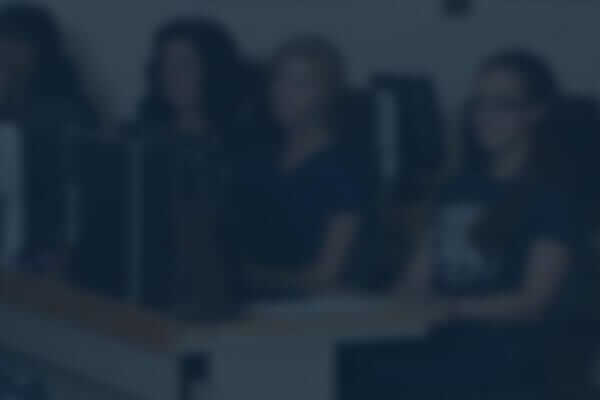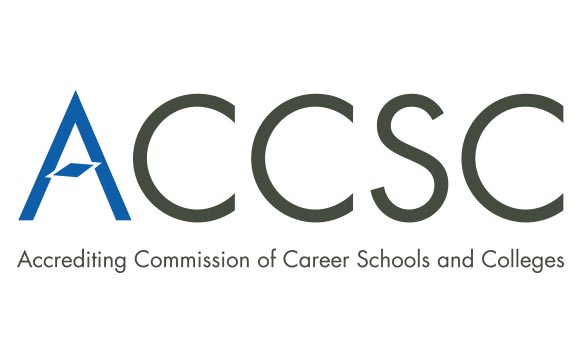 ACCSC School of Excellence Award
Carnegie Institute has been recognized by the Accrediting Commission of Career Schools and Colleges as a 2014 ACCSC School of Excellence.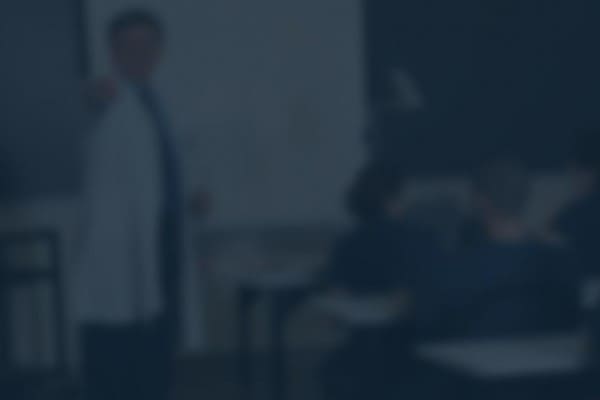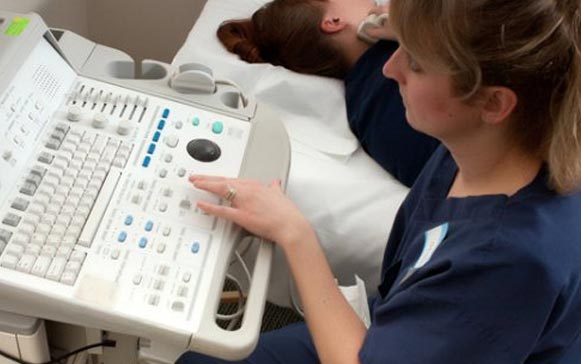 Programs at Carnegie Institute Inspire Confidence
Our mission is to assess areas of need in health care support services for the purpose of developing specialized accredited programs that lead to national certification and professional recognition of our graduates.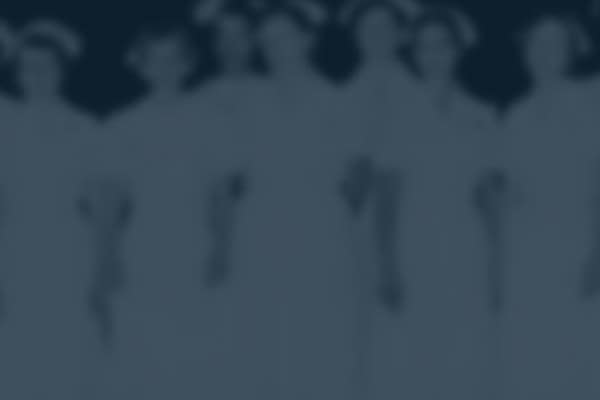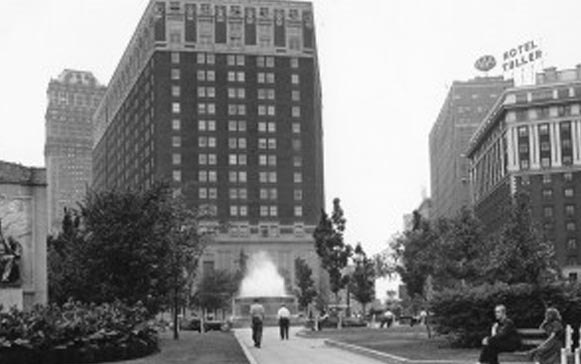 Quality training in Allied Health Since 1947
We are proud of our historic accomplishments, and of the professional career achievements of Carnegie graduates.