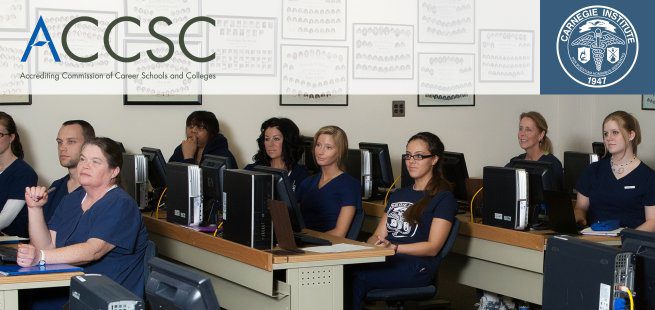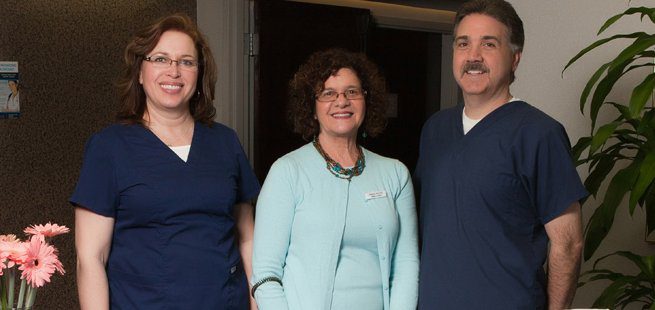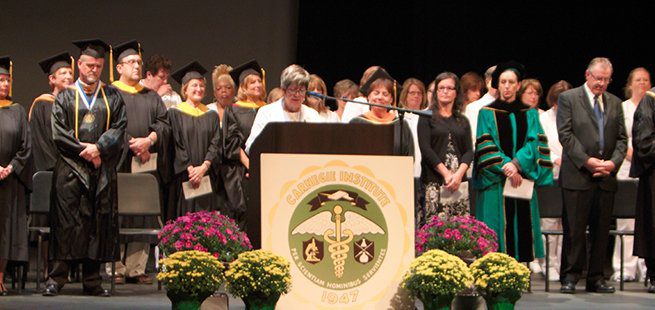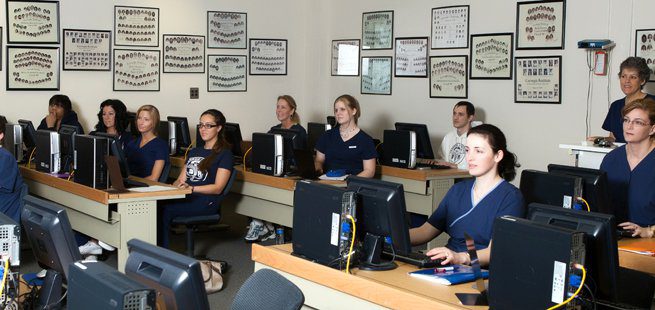 Our Programs
A dedicated specialist in the study and recording of electrical activity of the brain and nervous system utilized in medical evaluations.
An administrative professional specializing in daily operations and medical office management skills.
A specialist in the initial interpretation of the ECG and in the performance of cardiac ultrasound and Doppler testing procedures.