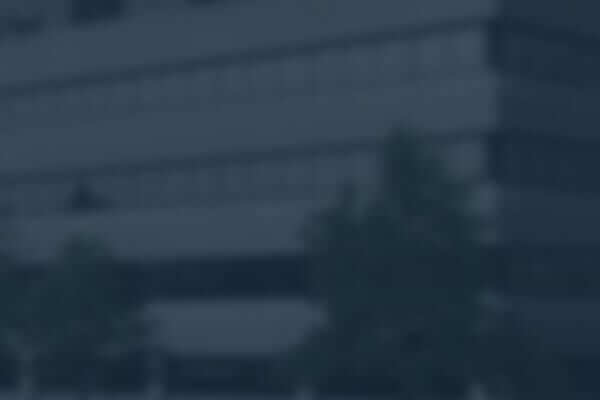 Meet & Greet
August 16th 1:00PM - 6:30PM
Tour school facilities, observe classes in session, learn about our accredited, allied health training programs and meet privately with an Admissions Officer. Examine success stories and career opportunities and understand why medical employers prefer hiring Carnegie graduates.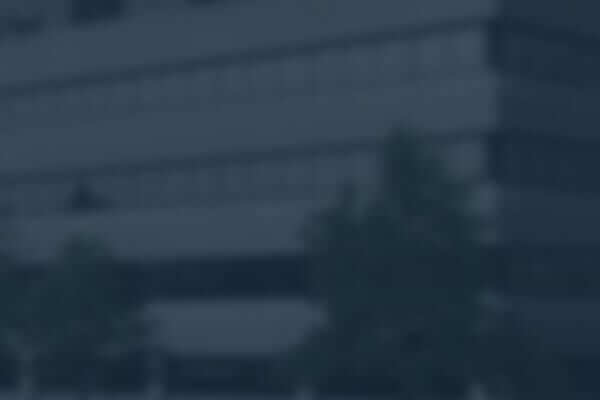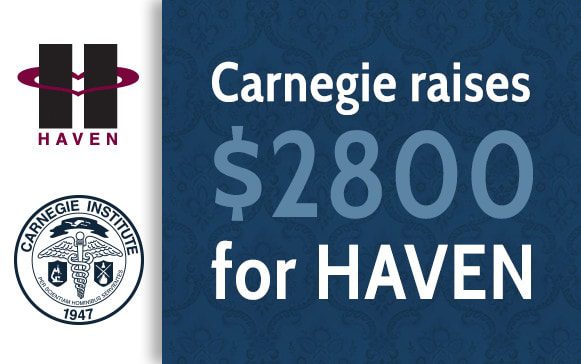 Carnegie Raises $2800 for HAVEN
Annual Bake Sale and Luncheon Fundraiser
Carnegie's Annual Bake Sale and Luncheon recently raised $2,800.00 for HAVEN, an organization that provides shelter, counseling assistance, and so much more to victims of domestic abuse. Carnegie students presented a check which was gratefully accepted by a representative of HAVEN. She spoke to Carnegie students about the important services provided by HAVEN.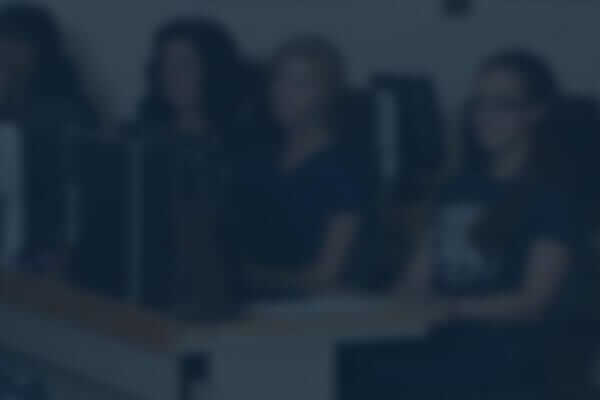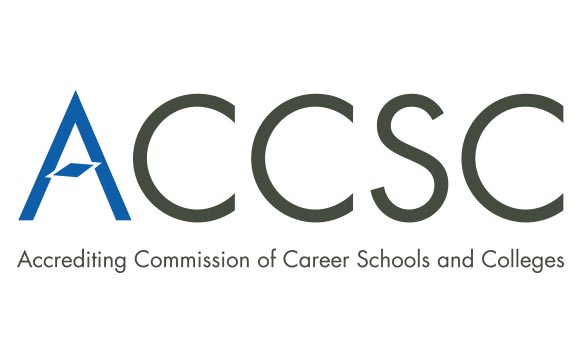 ACCSC School of Excellence Award
Carnegie Institute has been recognized by the Accrediting Commission of Career Schools and Colleges as a 2014 ACCSC School of Excellence.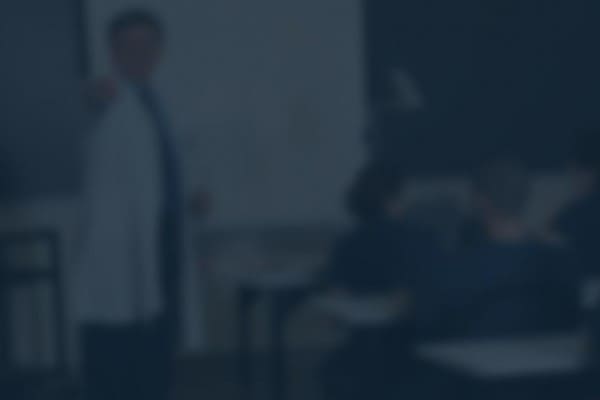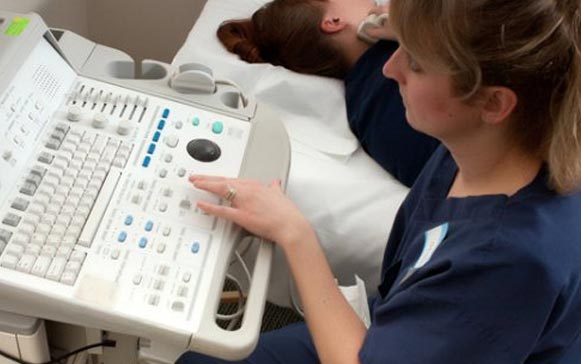 Programs at Carnegie Institute Inspire Confidence
Our mission is to assess areas of need in health care support services for the purpose of developing specialized accredited programs that lead to national certification and professional recognition of our graduates.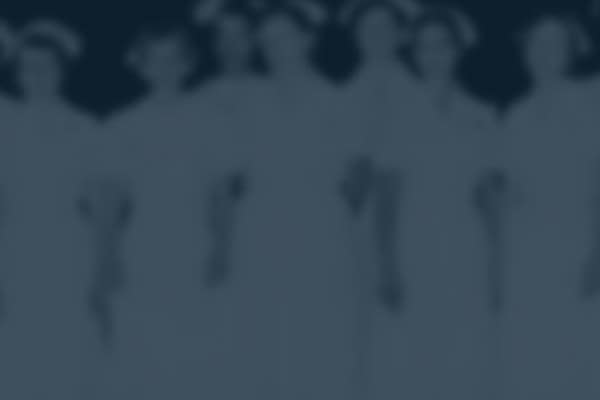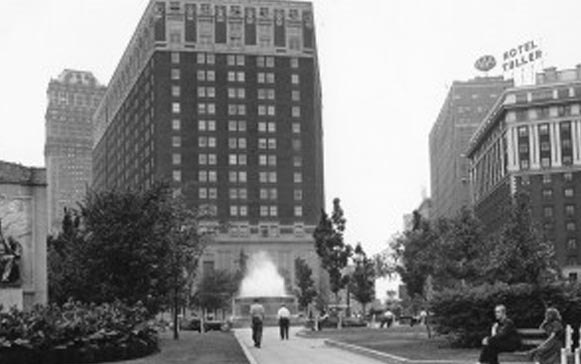 Quality training in Allied Health Since 1947
We are proud of our historic accomplishments, and of the professional career achievements of Carnegie graduates.